Made In Hemp | How we became part of the Australian Hemp Industry
Made In Hemp - A History
From helping his son - to helping the world!
If you have ever visited us at our flagship store in Long Jetty, you would have heard the tale about how we first got into this business but for those who haven't had the pleasure of visiting this beautiful part of NSW's Central Coast - indulge us as we share our origin story.
It all started when father of four, Darius Dunn was challenged by one of his son's eczema condition several years ago. After exhausting mainstream treatment without success he looked further afield and discovered the many scientific studies on the virtues of industrial hemp with many ailments including; eczema, dermatitis and psoriasis. This led to the discovery of a small business in Adelaide making hemp creams and balms for these very ailments together with moisturisers for all skin types. A short trial saw outstanding results with his son's condition and started a journey in helping develop this industry in Australia. Darius ended up buying that business and as part of the process travelled to Canada to secure the finest hemp ingredients to further ensure the quality and efficacy of the body care range. Consequently Darius is proud to say all of his children now have "excellent silk-like skin".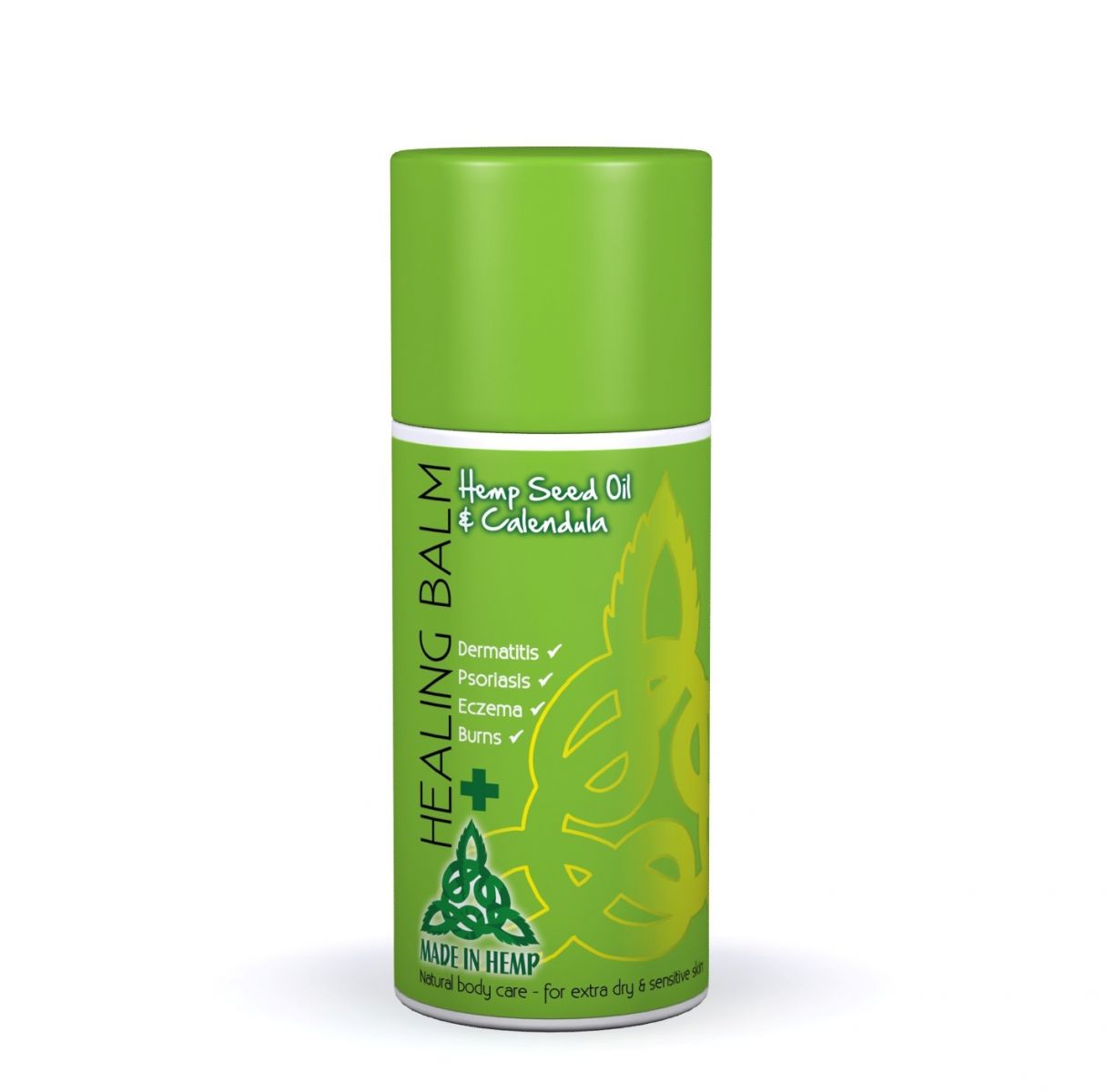 Over the years, we have tweaked our body care range to bring you even better formulations and hopefully even better results. Our Healing Balm, has become famous for helping to soothe inflamed skin, from eczema, dermatitis and psoriasis to burns and nappy rash! It is loaded with skin loving hemp seed oil, full of essential fatty acids as well as rosemary, calendula and vitamin E.
Our skincare range and premium supply of hemp food products can now be found in 100's of shops across Australia, as well as in our Made In Hemp Long Jetty and Islington storefronts.
---
Leave a comment