Made In Hemp Bulk Foods - Oil - Skincare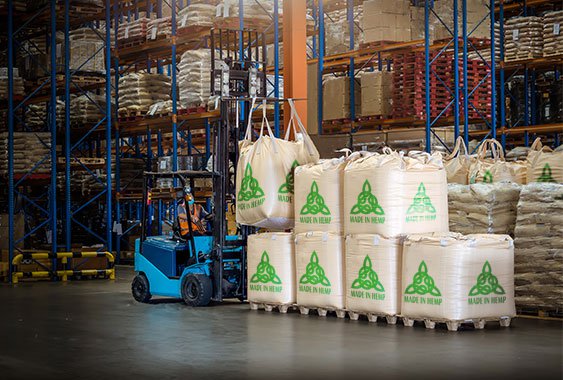 Bulk Food Goods
Made In Hemp Pty Ltd enjoys an extended network of suppliers of hemp seed products from around the globe, each having unique qualities that may be chosen for individual applications. Whether it is grain or particle size, quality and organic status, premium-grade or even price point driven, we can help you choose and manage the supply chain to suit individual requirements, this is our specialty!
We are able to provide bulk dry goods in bags of 25kg up to 1000kg tote bags, whereas hemp seed oil is packaged in 900kg or 1000L pallecons or bladders, both in LCL or FCL shipments. We will facilitate airfreight or seafreight when a local option is not viable.
With our history, knowledge and expertise we can ensure your produce arrives in the very best possible condition and will coordinate every step for you. This will preferably include the very latest in packaging techniques and refrigeration to ensure this sensitive grain/oil maintains its superb nutritional profile and significantly prolongs shelf life. The cheapest options often forgo some of the preservation techniques and quality insurance procedures, however; all of this will be discussed and managed prior to your order being fulfilled.
* We are also able to facilitate private label packaging should this be a requirement.
Bulk Hemp Skin Care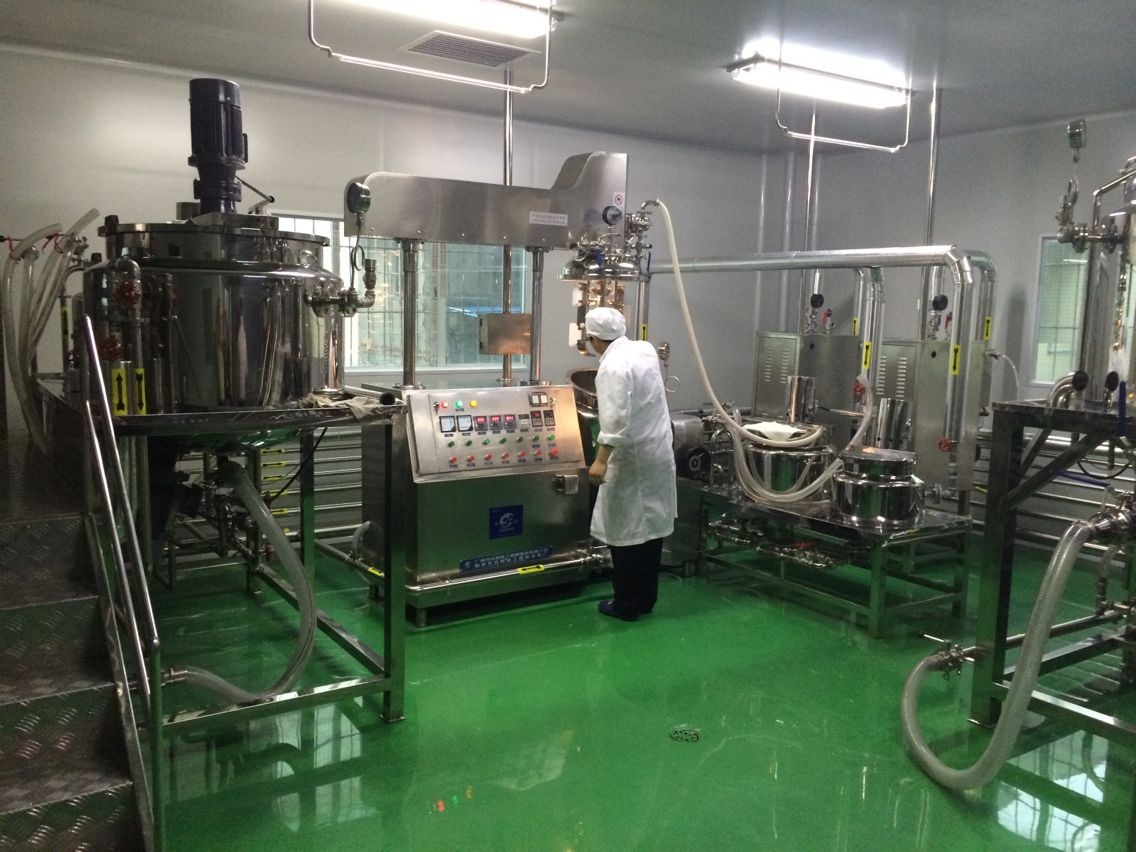 Made In Hemp Pty Ltd also offer a contract manufacturing opportunity for businesses or companies to fulfill their hemp skin care requirements. Whether you choose one of our own formulations, an existing one of yours or require our team to develop something specifically for you, this is a passion of ours!
Please complete the form below and we will have a professional & dedicated team member get in touch.