Hemp Skincare: What It Is and Why You Need It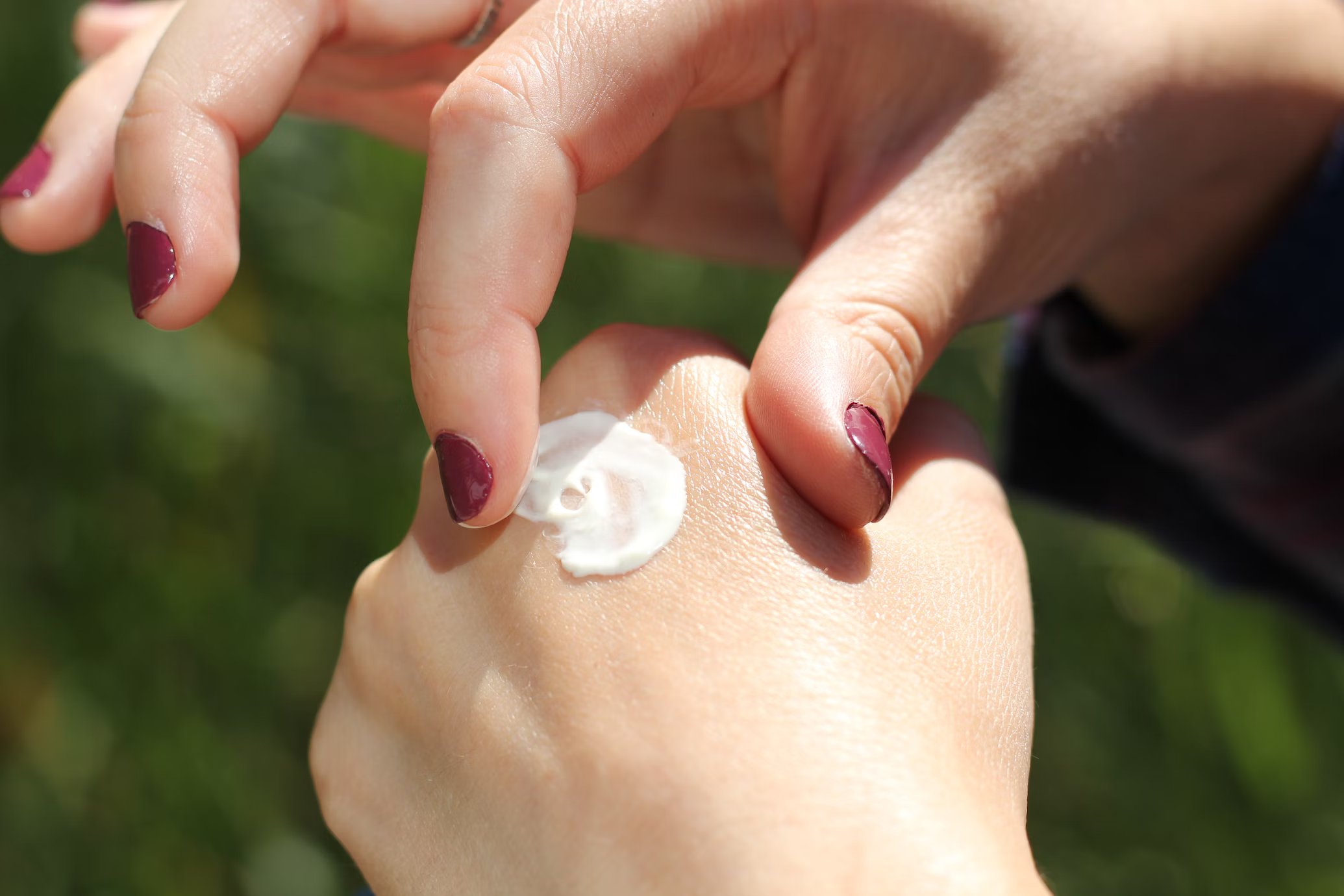 Hemp skincare is currently all the rage, and for a good reason. Hemp seed oil is rich in antioxidants, vitamins, and minerals. On top of that, it's one of the few cosmetic oils that don't clog your pores.
Since hemp is associated with the cannabis plant, many people falsely believe hemp seed oil contains a high dosage of the psychoactive component THC. This couldn't be further from the truth.
Hemp seed oil only contains insignificant traces of THC, making it perfectly safe for everyday use. This multipurpose oil has been put to good use in recent years.
The Benefits of Hemp Skincare
Applying hemp seed oil topically (on your skin or hair) has numerous health benefits, from balancing sebum production to soothing inflammation.
Balancing Sebum Production
Sebum is the skin's way to stay protected and hydrated from within. However, when sebum production is out of balance, your skin suffers. With too much sebum, your skin looks and feels greasy. Too little sebum is no better, leading to dry and flaky patches.
Hemp seed oil contains gamma-linolenic acid (GLA), a fatty acid that helps regulate the skin's oil production, keeping sebum in check. This is excellent news for people with acne-prone or overly oily skin.
Soothing Inflammation
Perhaps most importantly, these anti-inflammatory properties target discomfort related to specific skin conditions.
Take acne as an example. While random spots aren't pleasant, more severe breakouts are the real trouble. Besides the obvious of not looking great, they cause pain, itching, and even scarring.
Hemp seed oil can alleviate most of these symptoms. The key ingredient is gamma-linolenic acid (GLA), which reduces inflammation while encouraging cell regeneration. This takes care of the immediate discomfort and the potential scarring in the long run.
Treating Eczema
People with this condition usually spend years finding a treatment that works. So far, hemp seed oil has proved to be a great solution.
A 2005 study published in the Journal of Dermatological Treatment found evidence that hemp seed oil can improve the often dramatic symptoms of eczema.
Besides eczema, dermatologists often suggest hemp seed oil for treating the following skin conditions:
Psoriasis
Seborrheic dermatitis
Lichen planus
Product Spotlight: Hemp Healing Balm
Made In Hemp's Hemp Healing Balm is a fantastic product that this business was founded on after seeing it provide incredible results for our own child who struggled with eczema. This balm is a brilliant product that should be central to the skincare routine of people with skin conditions like eczema and psoriasis. Besides hemp seed oil, it contains a treasure trove of valuable ingredients like almond oil (nourishing tired skin) and calendula extract (repairing skin tissue and reducing inflammation).
Providing Ample Hydration
The many fatty acids in hemp seed oil also help repair the skin's barrier, thus trapping the oh-so-necessary moisture inside. According to a 2017 study, hemp seed oil can also act as a humectant and directly draw moisture to the skin.
The result, of course, is a healthy, supple, and glowy skin.
Hemp Face Cream is a luxurious day and night cream to moisturise your skin and make it look softer and more youthful. You can choose between a scented and an unscented version.
Offering Sun Protection
Hemp seed oil is packed with vitamin E. This vitamin neutralises free radicals, thus protecting your skin from sun damage. Beyond that, hemp seed oil also takes a proactive approach to sun protection.
The oil's antioxidants and fatty acids help strengthen the skin barrier, making it less susceptible to harmful UV rays. The same goes for all the other environmental aggressors out to get your skin, such as pollution, cigarette smoke, and extreme temperatures.
Promoting Anti-Ageing
Combine sun protection and superb hydration, and you get the perfect anti-ageing weapon. Thanks to its many antioxidants, hemp seed oil minimises the appearance of wrinkles and fine lines. It leaves the skin looking youthful and feeling firm.
Helping Repair and Strengthen
Hemp seed oil has many applications, including haircare. Combined with another nourishing ingredient like Argan Oil, you have a match made in heaven. Both ingredients help nourish over-stressed hair, turning brittle tresses into a praise-worthy crown of glory.
The Hemp & Argan Oil Reconstruction Hair Mask combines these super-moisturisers into one incredible product. Use this hemp seed oil mask after conditioning your hair or as a leave-in treatment, and enjoy silky and lustrous hair.
Who Can Use Hemp Skincare?
Those with sensitive and problematic skin typically favour hemp skin care thanks to its fantastic health benefits. However, it's wonderful for all skin types.
People with dry skin will love hemp seed oil's nourishing properties. Not to mention how well it combats itchiness and irritation. For those with oily skin, hemp skincare doesn't clog pores.
Finally, people with mature skin can also benefit from using hemp skincare. Hemp seed oil features vitamin E and essential fatty acids (oleic and linoleic) to help combat the signs of ageing.
Hemp Skincare: Hero Products
You can find a full range of hemp skincare products at Made in Hemp, Australia's leading distributor of hemp-based products. Start with a nourishing Hemp Face Cream or Hemp and Argan Oil Hair Mask for a moisturising boost in your routine. Or try The Good Oil, perfect for problematic skin conditions like eczema.
---
Leave a comment