Hemp Dukkah
Hemp Seed Dukkah
If you follow our instagram feed, you will know we are suckers for smashed avocado and poached eggs, sprinkled with our hulled hemp seeds (**peak millennial status**). Well we are taking that breakfast combo to the next level with this recipe - Dukkah!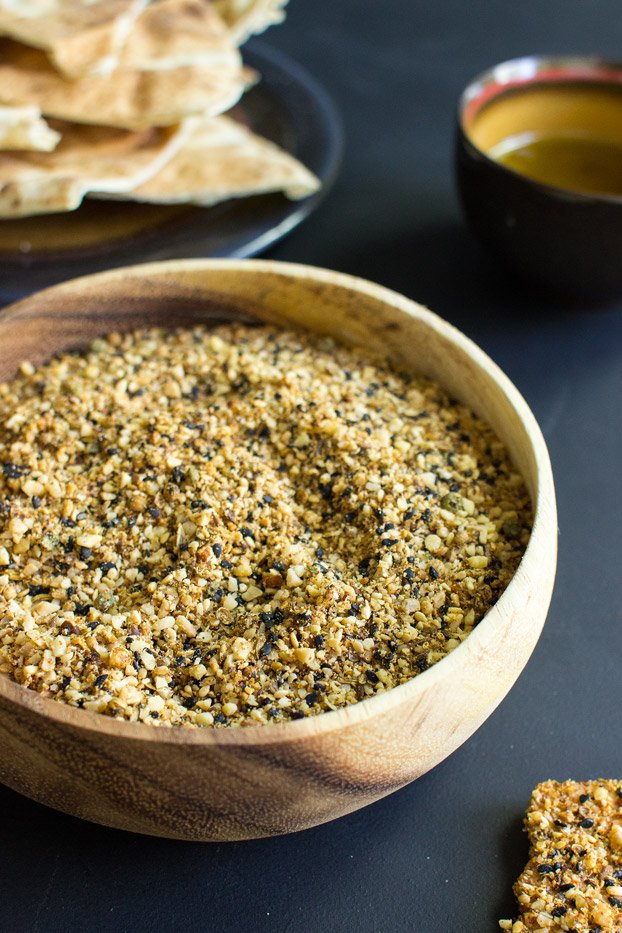 You could also grab some freshly baked bread and our hemp seed oil and dip away!
Ingredients
2 tbsp Sunflower Seeds
½ cup Hazelnuts
½ cup Almonds
1 tsp Fennel Seeds
3 tbsp Coriander Seeds
3 tbsp Sesame Seeds, white
1 tbsp Cumin Seeds
1 tbsp Sweet Paprika, powder
½ cup Hulled Hemp Seeds
1 tsp Coarse Sea Salt
Instructions
Gently roast the hazelnuts, almonds and sunflower seeds in a pan. About three minutes will do it. Take them out and pop them into a blender.
Next, slowly roast the fennel, cumin and coriander and sesame seeds. These won't take as long - about two minutes should do it.
Put the second batch into the blender as well and just press the pulse button a couple of times. We're looking for a nice crunchy mix here, not a powder. Finally add the hulled hemp seeds, sea salt and paprika powder and give it a last quick blend.
Put it all in an airtight glass. Done!